Home
» G.D Message
G.D Message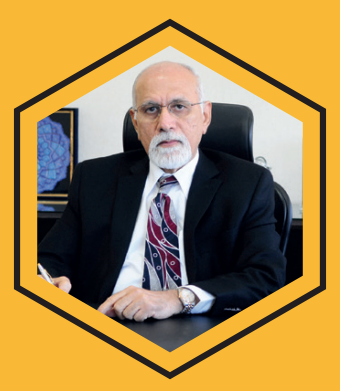 As we are all aware, the market swings of the past few years have created a tough environment for the Steel Industry in general. Unpredictability of consistent pricing has been particularly challenging for Stockists. Despite these adverse conditions, I am proud of the effort made by our employees across the group in ensuring that our customers' requirements have been satisfactorily fulfilled.
We continue as always to add efficiencies in our supply chain processes via the use of smarter technology, and constant re-evaluation of our operating procedures. The constant need to improve has been imbibed into the culture of our group. Customer appreciation and positive feedback enable us to be further motivated in our drive.
We do believe that the immediate future will bring a brighter outlook for the Steel Industry. As we look forward to further challenges and greater achievements, we would like to sincerely thank all our loyal customers and business partners for their unconditional support in the past.
May the passing of seasons forever be a harbinger of renewed vigor, prosperity and peace to everybody!
Arjankumar Sahityani
Group Director